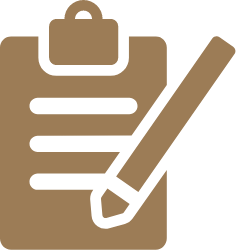 Upon booking we require a non-refundable deposit of 25% of the total balance – this can be paid by cheque or card over the phone. Price includes heating, bed linen and towels. 
The remaining balance is due four weeks prior to your arrival. If payment is not made on time, we reserve the right to cancel the booking, where usual cancellation terms shall apply.
Norden House is not liable for refunds or expenses you incur in the event they are prevented from fulfilling your Booking as a result of circumstances beyond their control. Such circumstances shall include (but not be limited to) war, terrorism, riots or civil unrest, industrial action, flooding, natural disaster, epidemics, health risks or such similar events ("Force Majeure"). We recommend that you have adequate holiday insurance in place to cover this.
In some extreme cases, we may offer to "roll over" any monies paid, but at the owner's discretion. This will always be subject to availability and some new dates booked may incur a price increase.
The owner reserves the right to refuse a booking without reason.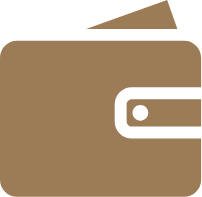 We require a security deposit of £500. This will be refunded within 7 days of your departure, less any charges for damage or extra cleaning. Should the charges exceed the deposit, you are responsible for the outstanding balance.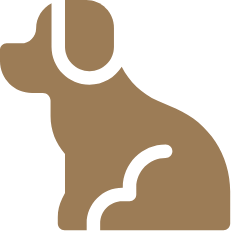 We allow up to three dogs but they must stay off the furniture and on the ground floor of the property (stair gates are kept in the utility room). Please make sure you clean up after your dog.
Please do not leave your dogs alone in the property at any time.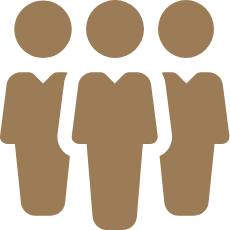 Venue hire and any other use of the house and grounds for celebrations, parties, and other events and activities is subject to further permission and agreement and is not allowed under the terms of this rental. 
This house is not generally suitable for stag and hen parties.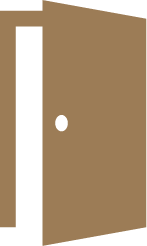 Check-in time is from 4pm onwards and checkout time is by 10am. Sometimes earlier check-ins or later checkouts are available.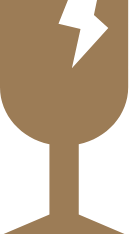 Before your arrival, the property has been thoroughly cleaned and serviced. You must take all reasonable care of the property and its contents and leave them in a clean and tidy condition at the end of your tenancy. Inadvertent minor breakages or damage will not normally be charged for, but you are legally bound to reimburse the owner for replacement or repair costs or any extra cleaning on demand.
The owner is not responsible for any accident, loss, injury or damage sustained by any member of a hiring party or to their property, vehicles or personal effects, however caused. The owner reserves the right to enter the property at reasonable times, with workmen if necessary, to carry out inspections and repairs.
This is a working farm. You must take responsibility for the safety of your children at all times.